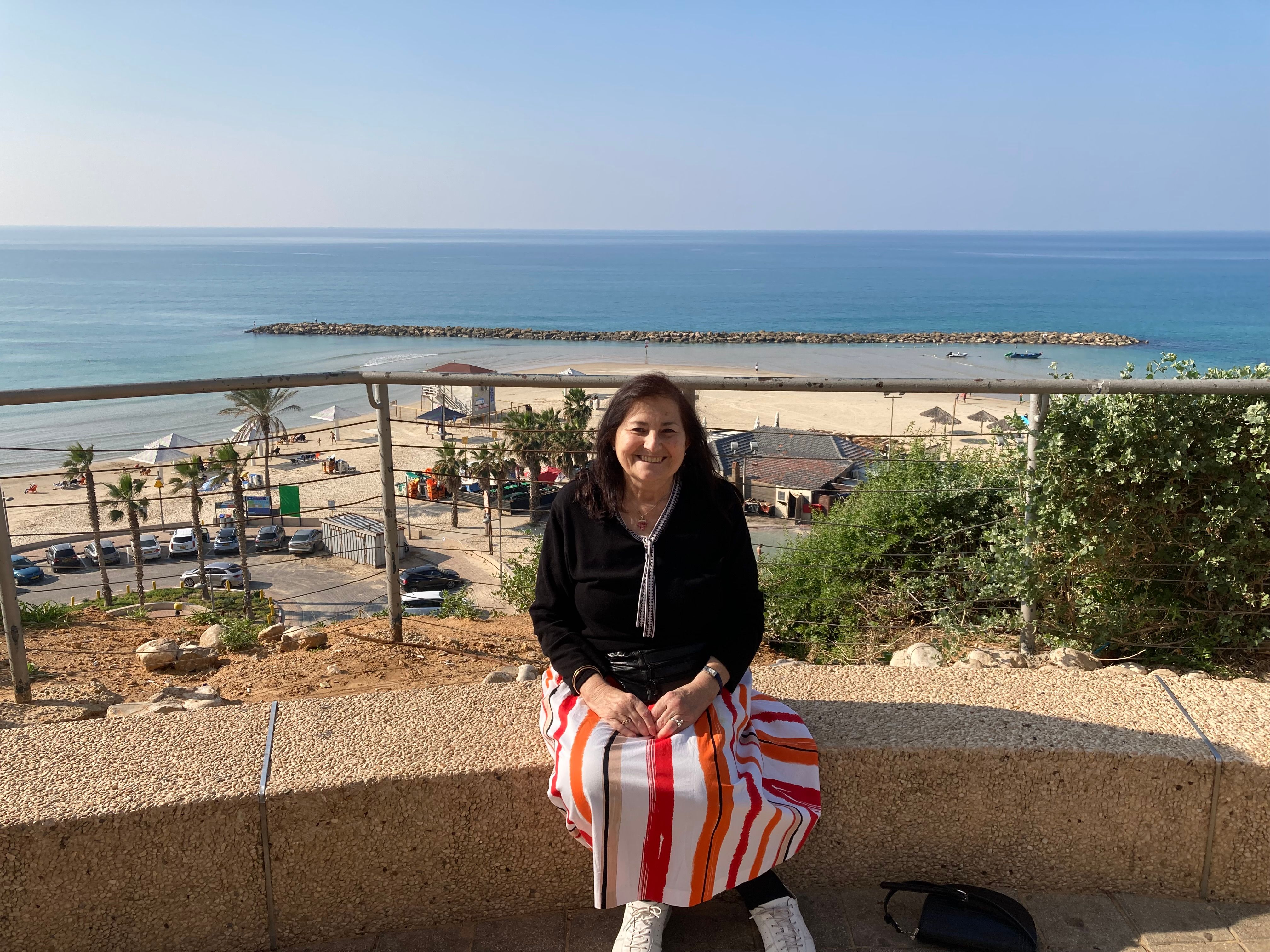 The song newly featured on the front page is 'Nothing Changes' there are also new additions to the songs listed on page three, for example 'Holiday Shout Out' a cheerful positive inclusive holiday song. Nothing changes reflects on my grandparents lives and how the war in Ukraine and elsewhere repeats the traumas of the past which can be overcome but are and were painful. Nostalgia is tempting but we must also move forward with our eyes wide open and optimism in our heart.  
Recently, I just turned 70. My main career was as a manager in Further and Adult Education and my main engagement with students in that role was facilitating them to find pathways to fulfilment, achievement, and sometimes employment. 
From 14 I worked part time in a record shop and did so for 7 years. I loved that job and learnt so much about the history of all genres of music, The record shop was where I first met my husband after he came in to buy 'The House of the Rising Sun', a powerful beginning to our lives. It has recently been our golden wedding. 
It has taken decades for me to scratch that itch, first generated in the record shop, that I would like to be a lyricist and write music. In my adult education career, whilst also looking after a family, I deliberately suppressed my potential creativity based on busyness or other excuses, and was also possibly fearful of failure, inadequacy or lack of skill. 
The pandemic did give us all an opportunity to take stock. I founded a modest Facebook group primarily for mature people terrified by the bloodcurdling threats of the risks of Covid, so they stayed indoors most of the time. The group, with a very special Steering Group focused on supporting people to engage, grow and maintain resilience and happiness, through music, humour, beauty and exceptional textile images. 
I also finally started to write songs. I did a couple of courses virtually, joined relevant networks, read widely, and hoovered up tips from peers. I have now produced with paid partners about a dozen songs and there are far more lyrics written. I have also just updated the website, https://joyhelenasolomon.com, another achievement for which I am proud and happy. 
My main message to everyone is it is never too late to learn a new skill, language, craft whatever it is that stimulates and excites you. Our lifestyles have changed since the pandemic. We can all develop 'Encore Careers' and our location can be flexible. We may go out mindfully and purposefully but also much can be achieved at home. Home, work, hobbies, have blurred. For example, my song producer is in Colorado and my main singer is in North Carolina. It all works whilst I am based at home. We need to throw off our perceived chains and just have a go. Enjoy the songs!